Welcome to Halilu Aliyu static website.
Practice make perfection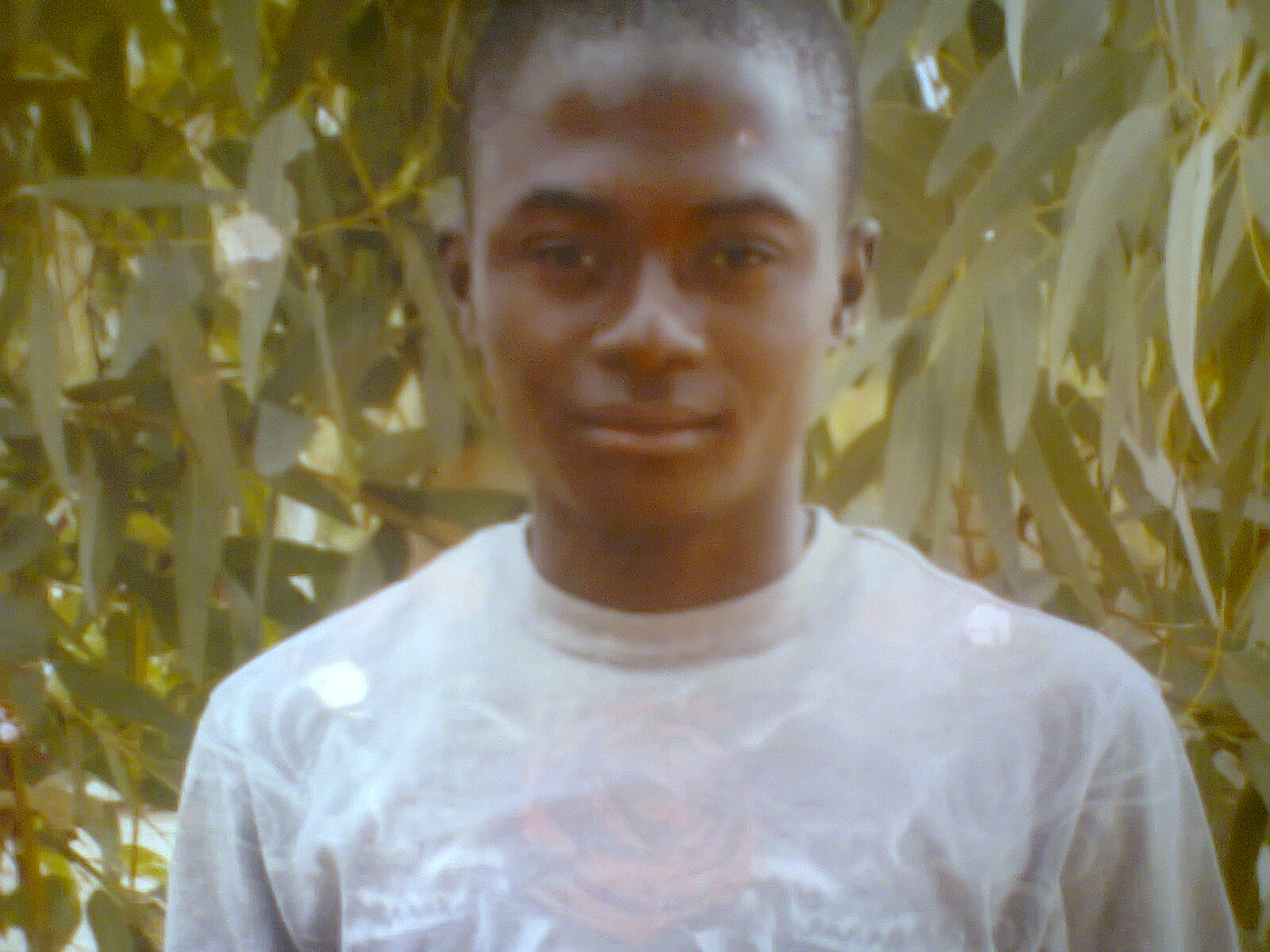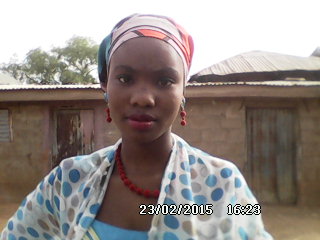 HALILU ALIYU
Hassan usman katsina polytechnic katsina
NATIONAL ASSOCIATION OF OFFICE TECHNOLOGY AND MANAGEMENT STUDENTS
NAOTAMS
COMPUTER
COMPUTER
Meaning of Computer
Desktop publishing
Computer Programing
My special gratitude to Allah SWA who permit me to endeavor on creating this website. And also i will not forget to mention my kindhearted and hardworking lecturer who waste his time and resource on teaching and guiding me on how this web will look glamour, in person of Dr. Abdullahi Isah.
TRUE LOVES

Love is the process of loving, caring and cheering your belove ones. Loves brings many people together from different ethnicity, tribes and religion background. With loves you will be able to protect you brothers, friends or your cheerisher. Oh! My dearest brothers and sisters i really loves you.
Welcome to my new mobile site, built entirely by using XtGem. XtGem is a visual mobile site building tool, allowing users to create and maintain highly customizable personal mobile sites completely free of charge - and without a need to know any programming language at all!
My bio data
No condition is permenant
Practice make perfection
TRY AND SEE